I missed this reputable film. However I got to see a screening of it at a tiny
theater yesterday :)
Intouchables is a French comedy-drama film. It is based on a real story.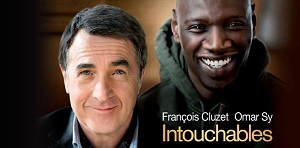 Philippe, who is rich but physically-disabled, requires his live-in caregiver.
Driss, a young offender, turns up for the interview, but he is not looking to
get the job. He is just there to get a signature showing he was interviewed
and rejected in order to receive unemployment benefits. However he is
hired. Philippe does not care about Driss's past. Driss does not treat Philippe
with pity. The two men develop a close friendship.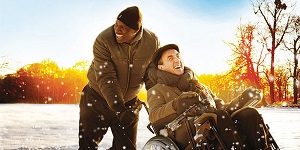 This is an amazing film!!
にほんブログ村