Tinker Tailor Soldier Spy is a spy thriller movie, not a spy action movie like
James Bond. It doesn't make us feel entertained and isn't easy to follow.
But if you like a well crafted mystery thriller, you will like it.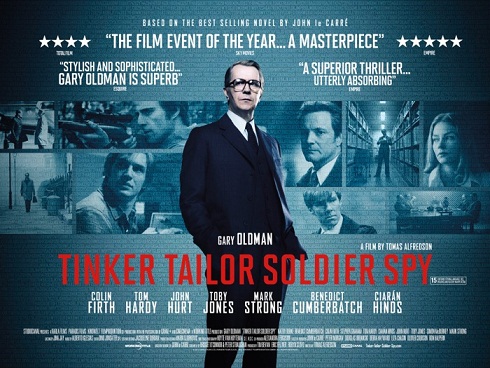 In the early 1970s during the Cold War, Control, the head of British
Intelligence ("the Circus"), resigns after an operation in Hungary goes
wrong. Control believed that there was a mole, a double agent, in the
Circus, and the Hungary operation was attempt to identify who it was.
His right-hand man Smiley is forced into retirement, but is asked by a
senior government figure to investigate the claim by Ricki Tarr, an MI6
employee, that there has been a mole. Smiley takes the task on.
Once the movie was over, I felt like watching it all over again. Because
I felt like I had missed some important details. I like it!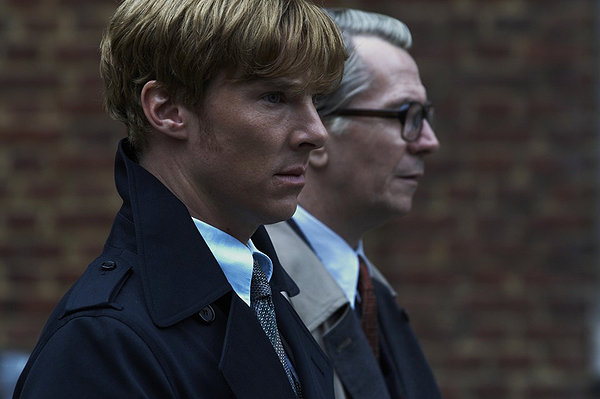 Benedict Cumberbatch and Gary Oldman
にほんブログ村